Hello, I'm Dan Brubaker Horst
I am the Enterprise Integration Architect for central it at the University of Notre Dame. But, this is a personal website. The thoughts and ideas I post here represent my opinion and reflect my experience. I do not speak on behalf of my employer.
Questions? Comments? Want to say hi? Email me at (the letters in my email addressed are reversed to help prevent spam) moc.liamg@tsrohnad or connect via any of these fine services:
Colophon
This website is designed to be fast for you and cheap for me. To that end, I use a static site builder because it meets these goals and leaves me more time for writing and other things I like to do.
DNS

Hosting

git Hosting

Site builder

Site theme

Typeface

Sped up by

Lightbox

Auditing
Color Bands
The homepage animation and the favicon for this site were inspired by the work of Sol LeWitt an American minimalist, conceptual artist who died in 2007. Specifically, Color Bands a linocut made in 2000.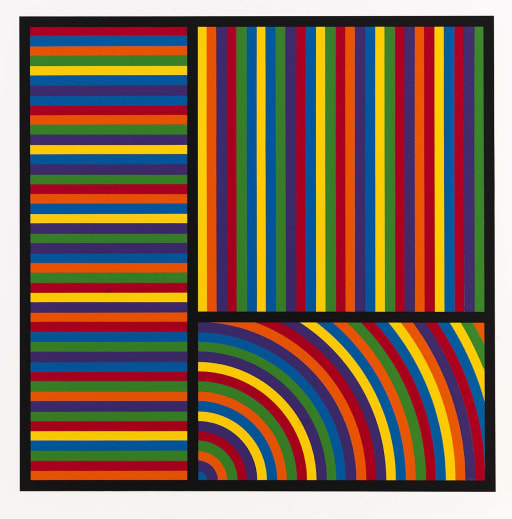 In my study of this work, I created an identical representation in SVG to better appreciate how it was made and the elements involved. I have not posted it here out of respect to the artist. Duplicating an artwork, even for educational purposes, does not constitute fair use.